Home Extensions
The South West London Extension Experts!
McNeish Homes has years of experience designing and building home extensions for clients throughout Battersea and South West London. Homeowners come to us for a personal service from a small and local firm and we ensure our service meets those high standards.
And our professional craftsmen always put you and your family first, working fast and quietly and keeping disruption to a minimum at every stage.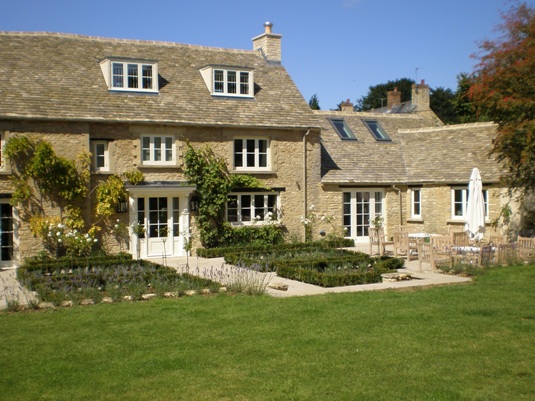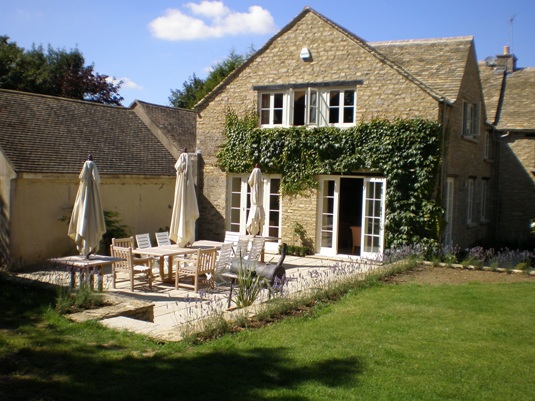 Why us?
We offer a full design service with scaled drawings of building plans, and separate structural plans and calculations.
We deliver high quality work.
We consult and advise the client fully so they make free and informed choices on their build.
The on site management is disciplined, with regular hours, quality work and regular client meetings and consultation.
We keep it clean and tidy, and keep noise/inconvenience to a minimum for you, and your neighbours.
We are happy to offer free advice on purchasing bathrooms, carpets, etc., and can offer discounted goods from some of our recommended suppliers.
The process involves:
Submitting plans of the scheme to the local authority, whether for planning or under permitted use
Designing a suitable structural plan and calculations, carried out by a structural engineer
Carrying out party wall surveys for your neighbours. Any works on a boundary wall requires this – check out the Party Wall Act
The build, which will take 8 – 12 weeks and involves the local authority inspecting the works at regular intervals
Completion – the point at which any final snagging takes place and electrical, gas and final building control certificates are issued to the client, verifying the works